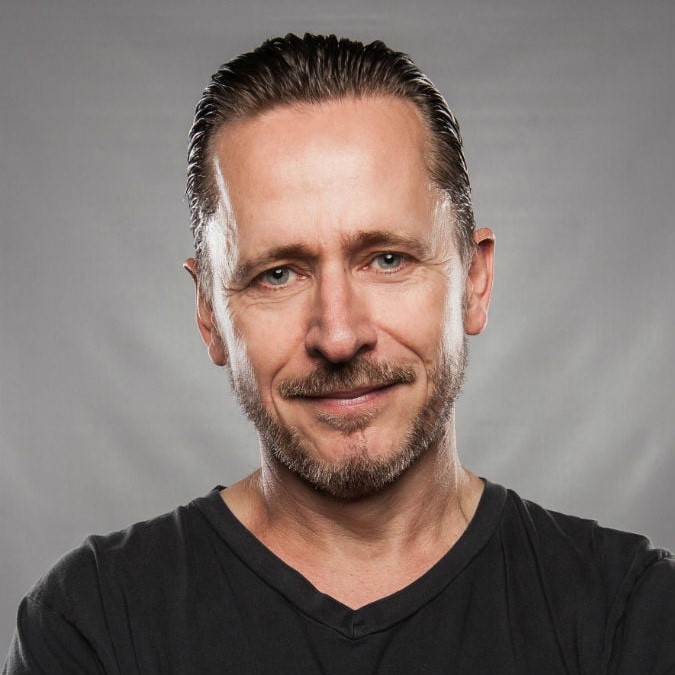 Podcast: Play in new window | Download
On this episode of Circuit of Success, Brett Gilliland welcomes personal development expert and author of the breakout self-help bestseller Unfu*k Yourself, Gary John Bishop.
Brett and Gary sit down to discuss his book as well as his philosophy on the subject of self-help and development.
Bio Courtesy of LinkedIn:
Gary is a highly sought-after keynote speaker and professional and personal development coach and mentor. His expertise lies in the fields of mediation, executive, personal, and team mentoring, life development and strategies, and impacting people and environments using his no-nonsense approach and easy-to-implement methodologies. He is truly a groundbreaking leader in the industry. Gary has traveled the world leading and implementing highly effective and successful programs with thousands of people, and he has worked closely with executives from some of the world's leading companies and organizations. As Principal Mentor at The Sourceful Life, he primarily collaborates with individuals and organizations to master life skills and techniques that explore and establish living life at the highest levels.